Plant hire Hull - Digger hire Hull Cheap digger to hire Hull / Beverley
With drivers for all your ground works needs or avalible self drive

Mini digger hire / Roller Hire / Micro Digger Hire / Teleporter Handler Hire Dumper hire

Digger Driver hires £140 per day 8 hours minimum day charge + machine hire
Our subcontractor's machine operators are very capable and are experienced in footing dig outs trenches
civil engineering, soakaways pits and groundworks and in most cases can help self-builders with projects
Drivers are priced at £140 per day (8 hrs) 
Micro Digger
1.5ton £70 per day £400Week
Mini Digger 3 ton £75 per day £400 Week
Large digger 5 ton £86 per day £500 Week
1-ton Dumper £55 per day £300 Week
3-ton Dumper £65 per day £325 Week
6-ton Dumper £75 per day £400 Week
Medium roller £45 per day £160 Week
Large roller £55 per day £180 Week
Skid steer (Bobcat) £85 per day

Whacker plate £25 per day £80 per week
Hydraulic Breaker £50 per day £150 per week
~Vehicles to be returned full of fuel~

Digger and driver hire £140 labour + machine hire and delivery charge.
 
Delivery in Hull is £20 each way, out of the area is £25 each way.

One of our drivers digging footings for a new build

We also do ground works such as drainage work footings and civil engineering work
as we are local to Hull and have acess to machines at short notice we can do small jobs at very short notice at good rates.
Machine man digging footings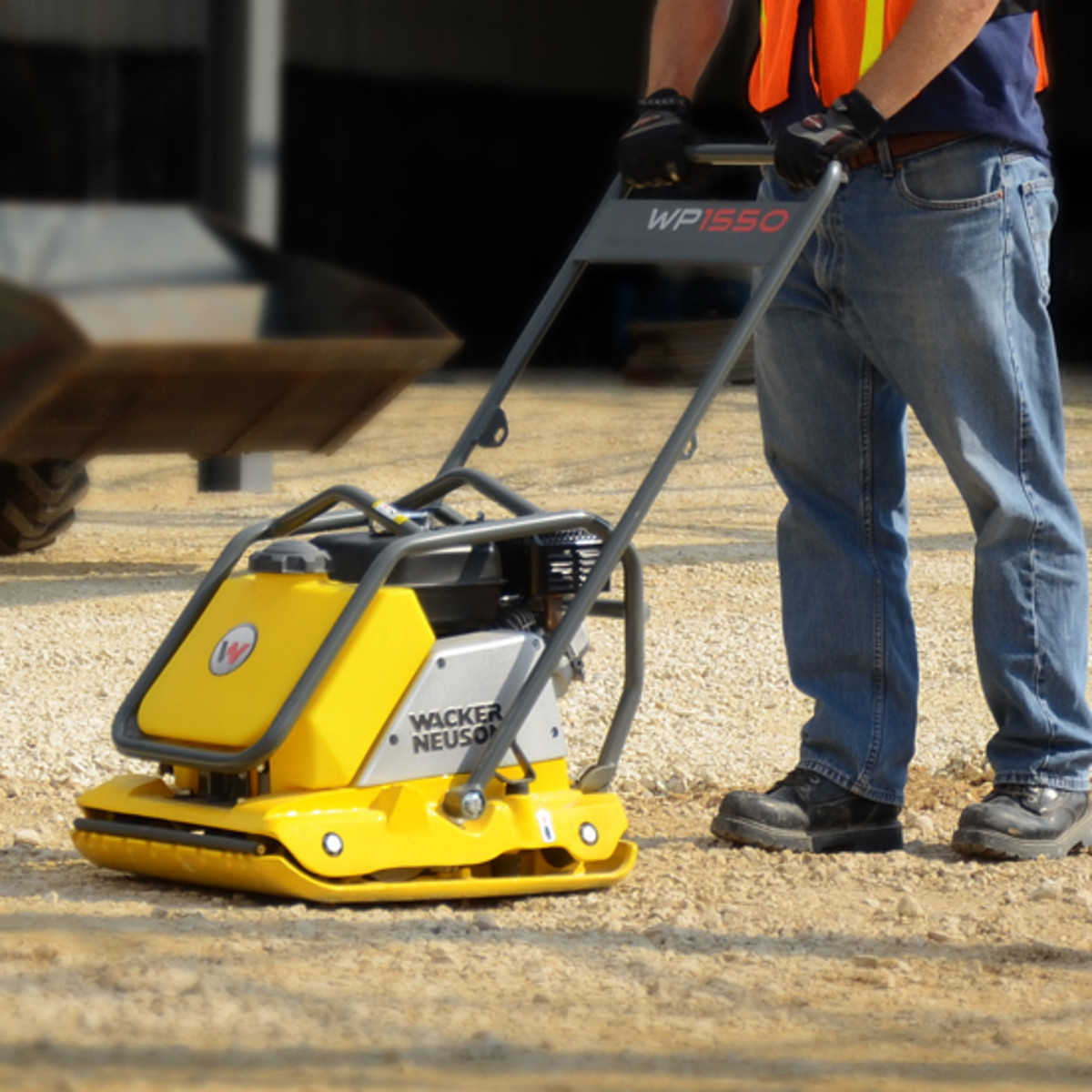 Whacker plates hand powered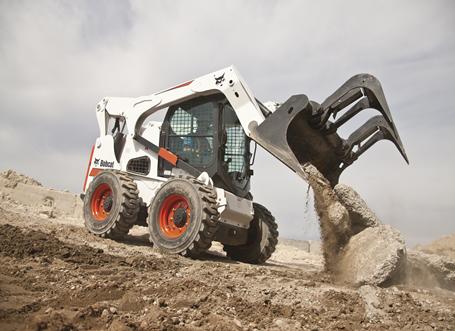 Bobcat skid steers for hire in Hull (approx 2 ton)

Ideal for pushing materials around and are also excellent for
off road or bumpy surfaces where solid tyres are not suitable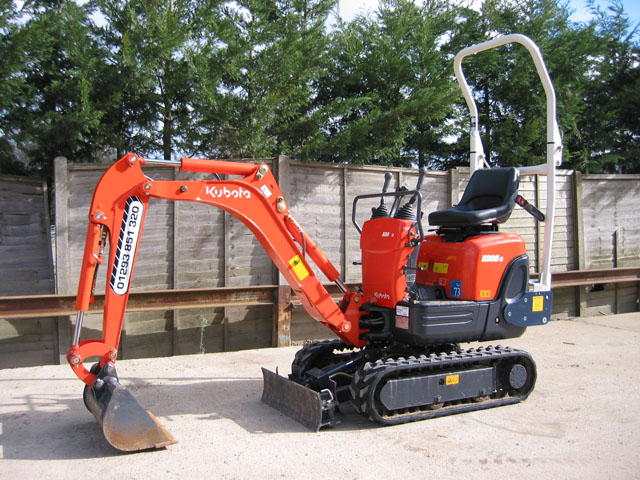 Micro digger for hire (1-ton operation weight )
Micro diggers can typically fit through a standard household
door or garden gate making them excellent for work inside a building
or in a tight garden space such as breaking up paths and digging ponds.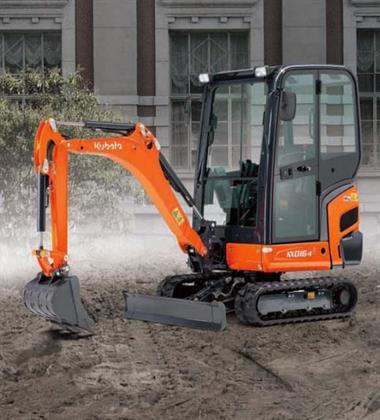 Mini digger for hire Hull (1.5-ton operation weight)
A mini digger is the smallest of the cabbed machines making it
suitable for work in wet and cold weather as all our machines come with
heating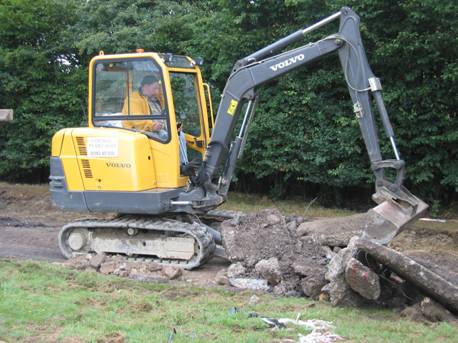 3-ton digger for hire hull (operational weight 3 tons )
Our 3-ton diggers are ideal for small demolition such as domestic
garages digging trenches for pipes and digging footings
where a medium machine is required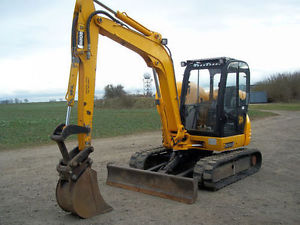 5-ton digger for hire hull (operational weight 5 tons )
Our 5-ton machine is ideal for demolition or larger dig outs
grading and also digging footings
7-9 ton digger (operating weight 7-9 ton)
ideal for the larger contracts for commercial work or larger projects
capable of loading tipper lorries so ideal for site work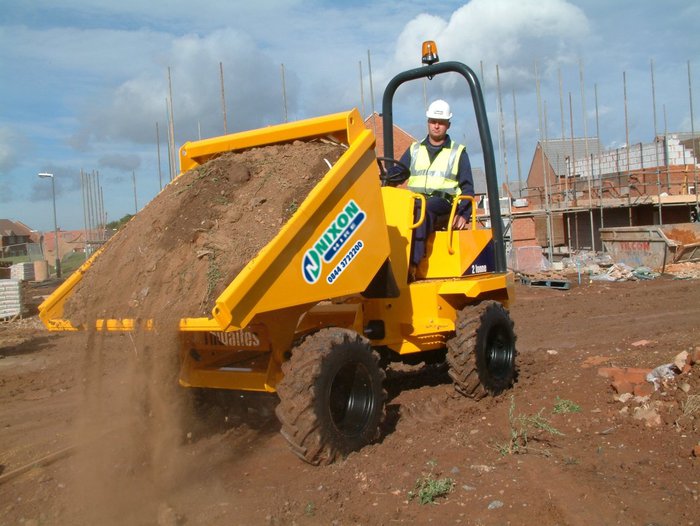 Dumper truck available in 1 / 7 tons
We have a wide range of dump trucks from the small 1-ton machine
through to 7 ton machines and skip loaders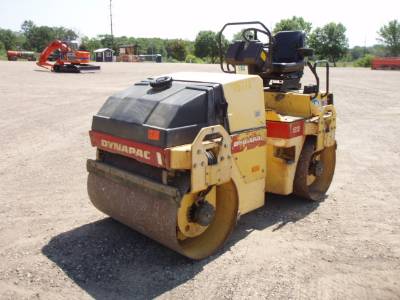 Sit on vibrating roller 1 to 7 tons
vibrating roller ideal for larger projects where there is a large
area to compress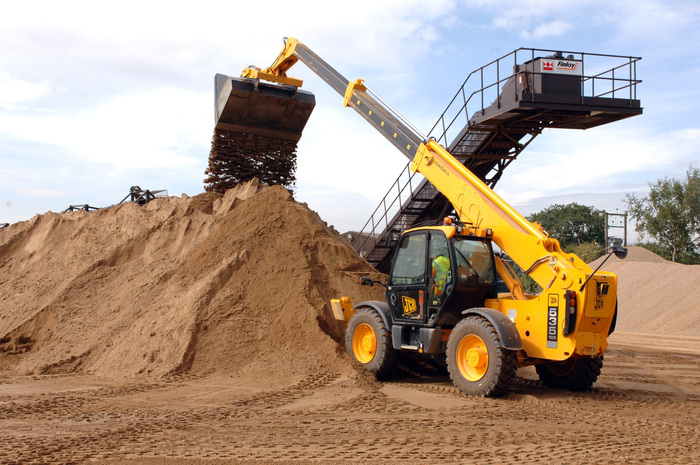 Teleporters from 7 / 21 metre
We have a range of teleporters from 7 meters to 21-metre boom lengths
they can lift from 1 ton on the smaller machines through to 4-5 tons on the larger
machines.
Note: micro digger 800mm - mini digger 1100mm
price correct a time of printing changes may differ

Hire conditions
All hired vehicles once delivered on self-drive all liability for loss damage will be with the hirer
Also, any damage to the machinery including theft will be with the hirer
Machines will not be moved from the delivery address.

 
Digger driver hire is supplied by subcontractors not supplied by white skip hire
White skip hire can offer a referral to 3rdpartiess but accept no liability for loss or damage
When hiring a driver all your requirements need to be discussed with the driver on the day in question
digger machine driver hire is minimum 8 hrs per day @£140 over 8 hours over this there will be a charge of £20 per
hour