Delivery in Hull is £15 each way, out of area is £25 each way.
Delivery in Hull is £10 each way, out of area is £20 each way + fuel used.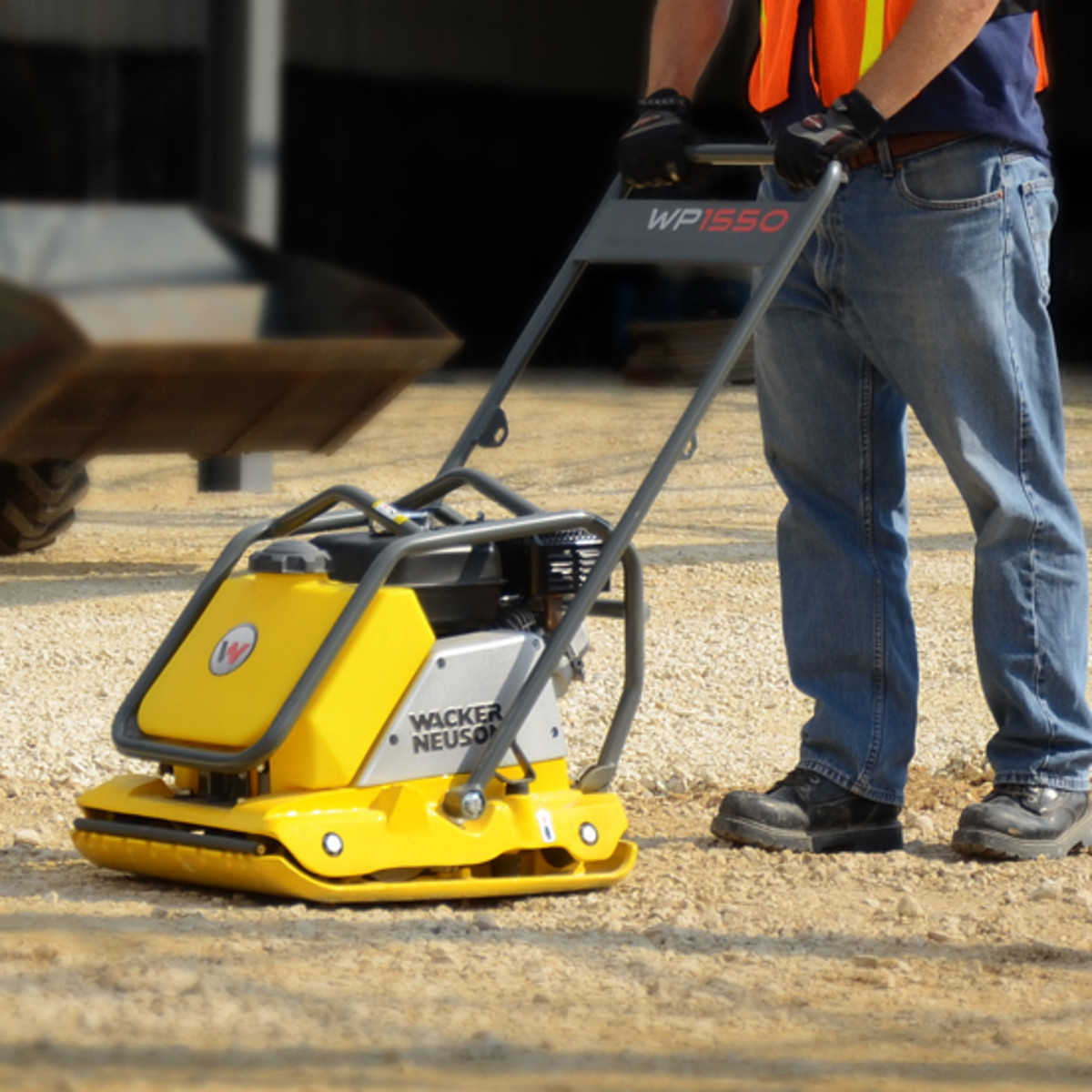 Whacker plates hand powerd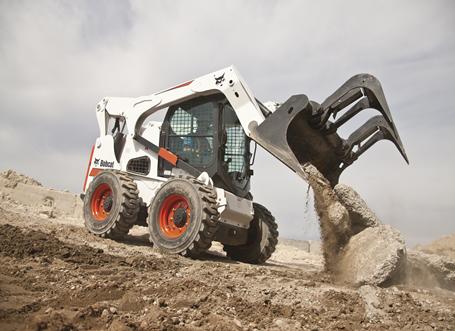 Bobcat skid steers for hire in Hull (approx 2 ton)
Ideal for pushing materials around and are also excelent for
off road or bumpy surfaces where solid tures are not suatable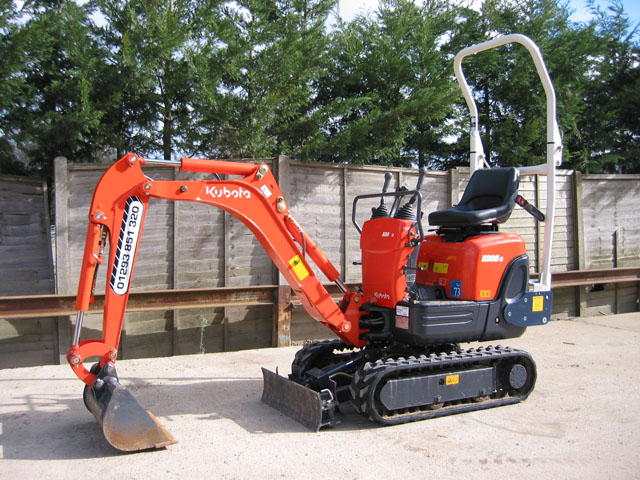 Micro digger for hire (1 ton operation weight )
Micro diggers can typically fit through a standard household
door or garden gate making them excelent for work inside a building
or in a tight garden space such as braking up paths and digging ponds.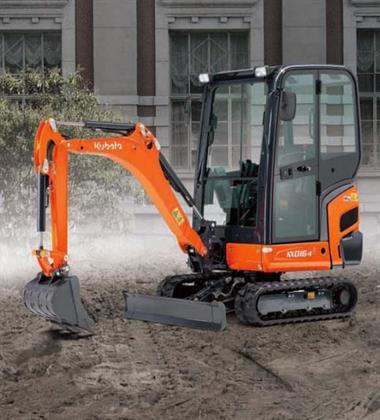 Mini digger for hire Hull (1.5 ton operation weight)
A mini digger is the smallest of the cabbed machines making it
suatable for work in wet and cold weather as all our machines come with
heating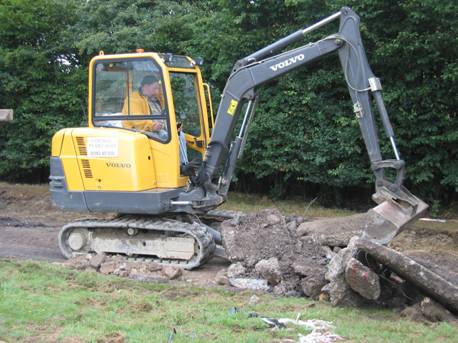 3 ton digger for hire hull (operational weight 3 tons )
Our 3 ton diggers ire ideal for small demolition such as domestic
garages digging trenches for pipes and digging footings
where a medium machine is required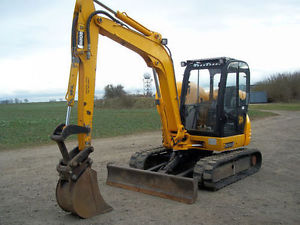 5 ton digger for hire hull (operational weight 5 tons )
Our 5 ton machine is ideal for demolition or larger dig outs
grading and aldo digging footings
7-9 ton digger (operating weight 7-9 ton)
ideal fror the larger contracts for commercial work or larger projects
capable of loading tipper lorrys so ideal for site work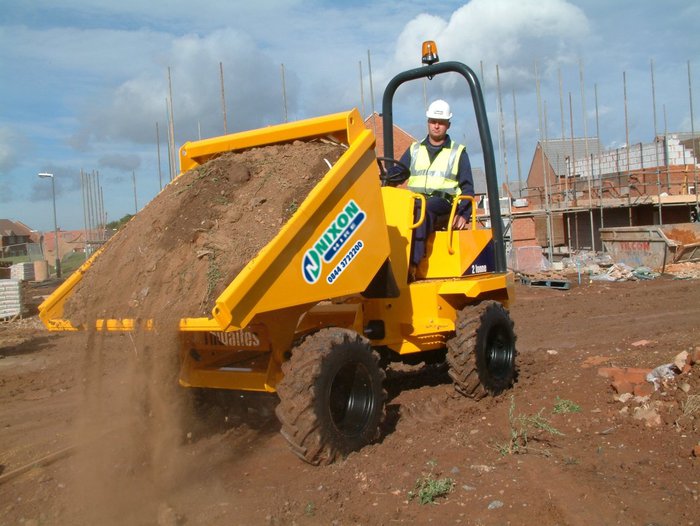 Dumper truck avalible in 1 / 7 tons
We have a wide range of dump trucks from small 1 ton machine
through to 7 ton machines and skip loaders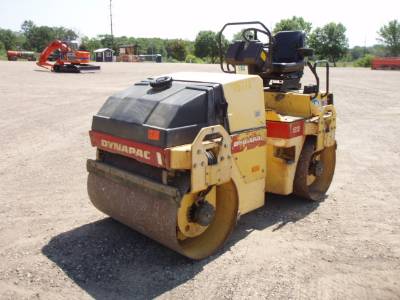 Sit on vibrating roller 1 to 7 tons
vibrating roller ideal for larger projects where there is a large
aret to comress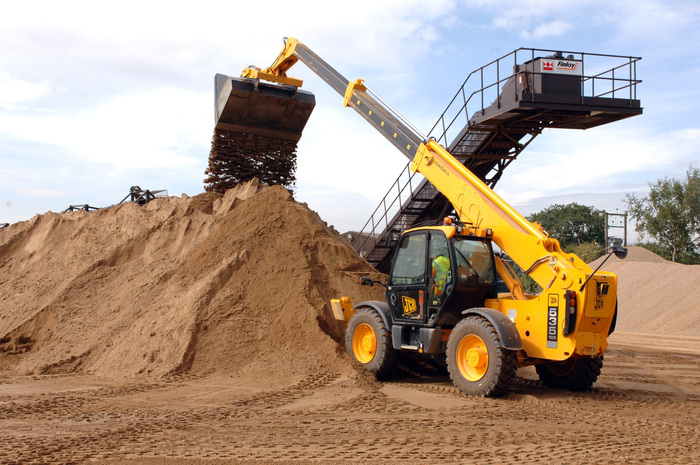 Teleporters from 7 / 21 metre
We have a range of teleporters from 7 metre to 21 metre boom lengths
they can lift from 1 ton on the smaller machines through to 4-5 tons on the larger
machines.
Note: micro digger 800mm - mini digger 1100mm
​​​​​​​price correct a time of printing changes may differ