Nordic Celtic chips 10mm £80 bulk bag
10 mm green granite is especially hard wearing
this decorative gravel is excellent for commercial
walkways and decoration.
Pea gravel 4-10mm £75 Per Per Bulk Bag
Similar in colour to beach pebbles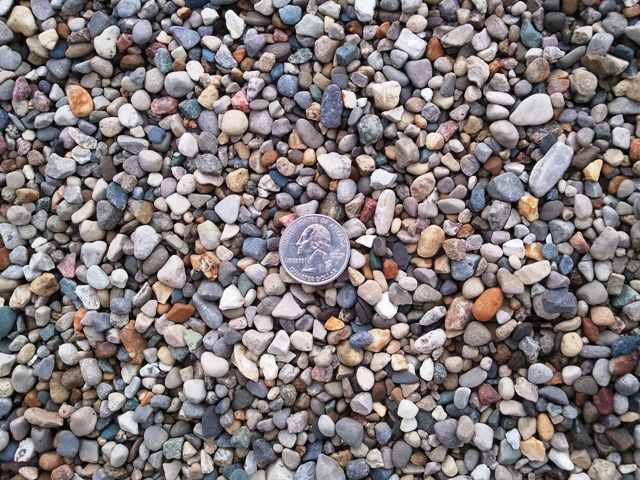 Red gravel 14-20mm £100 per bulk bag
A red/pink and black speckled gravel
Marine gravel river gravel 20mm £70 per bulk bag
Mixed beach pebbles also were known as river gravel
is a blend of whites creams and browns colours
typically found on beaches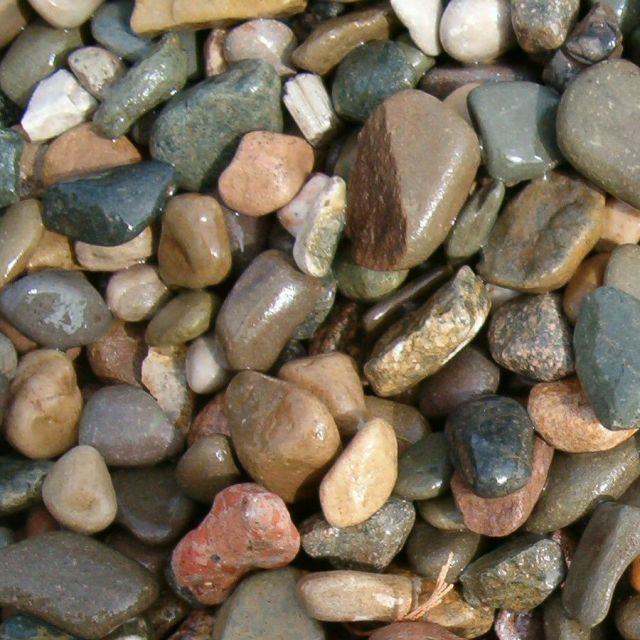 Humber cream 20mm £75 per bulk bag or loose
Our cream flint gravel is mainly cream with shades of brown
and light greys the gravel is flatter than crushed stone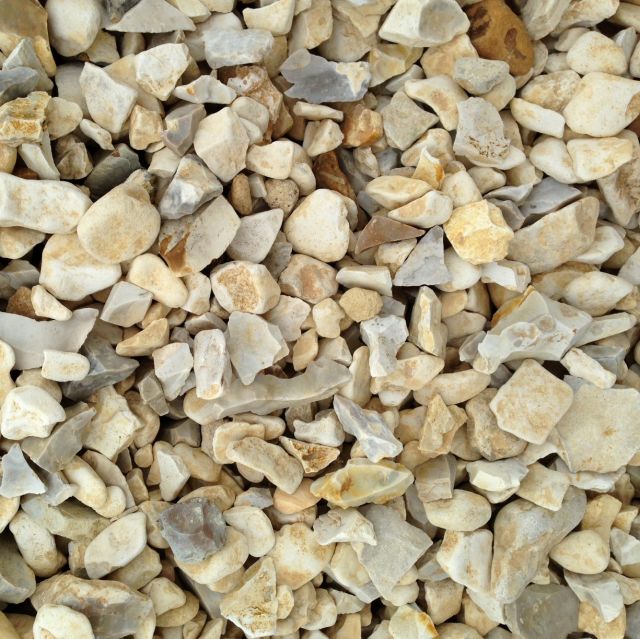 Dove grey gravel 20mm £75 per bulk bag or loose
Dove grey gravel by name is shades of the dove bird
giving shades of grey light browns and off cream colours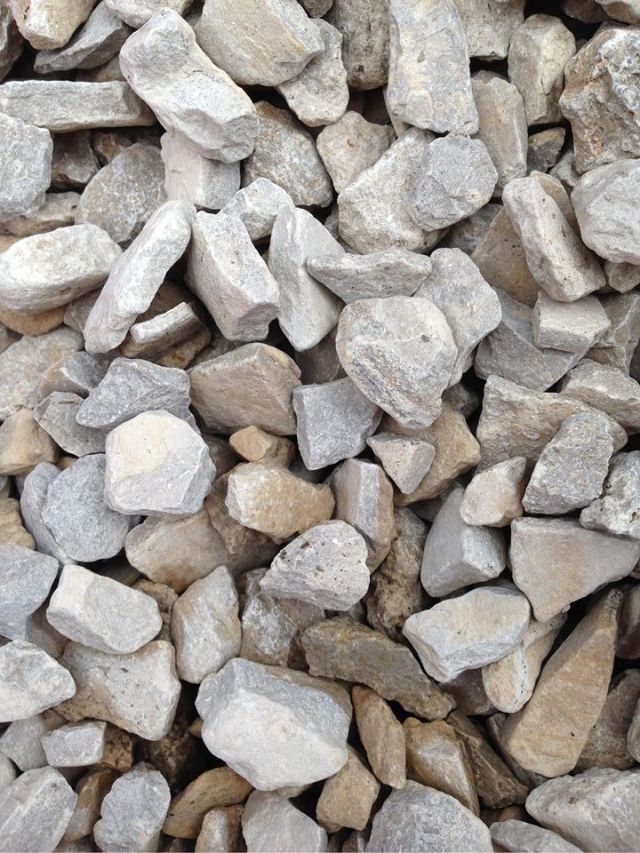 Buff Cotswold Cream 20mm £75 per bulk bag or loose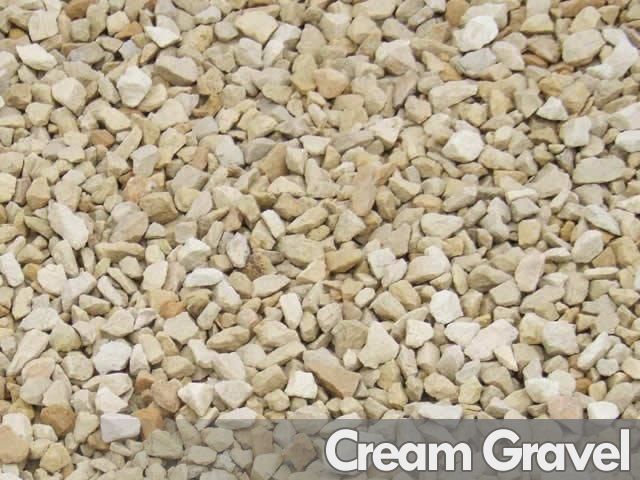 Spanish ice white 20mm gravel £185 per bulk bag or loose
Polar white as it is also known as a beautiful strong white
ice white gravel or polar white is the closest gravel
to a pure brilliant white gravel in the world.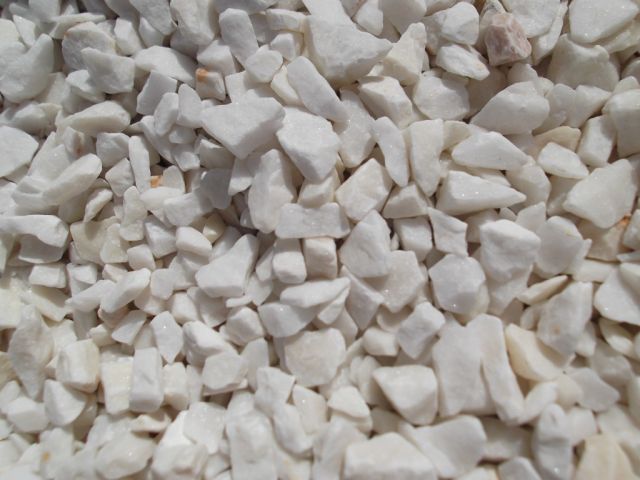 Decorative Slate Chippings gravel
Plumb slate 40mm £100 per bulk bag or loose
Welsh slate from north wales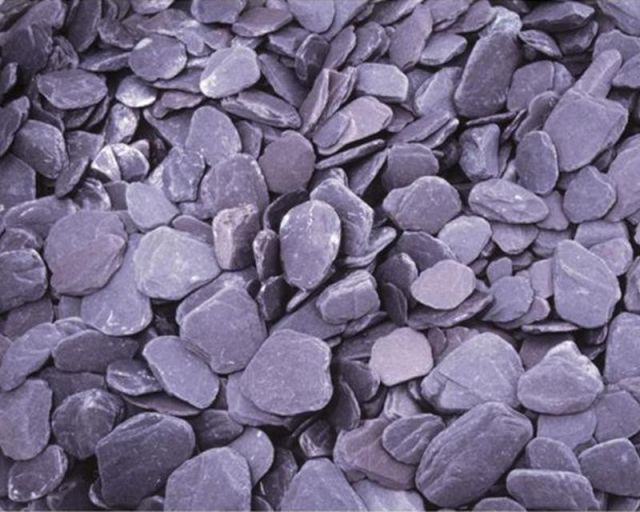 Blue slate 40mm £100 per bulk bag
Welsh slate from north wales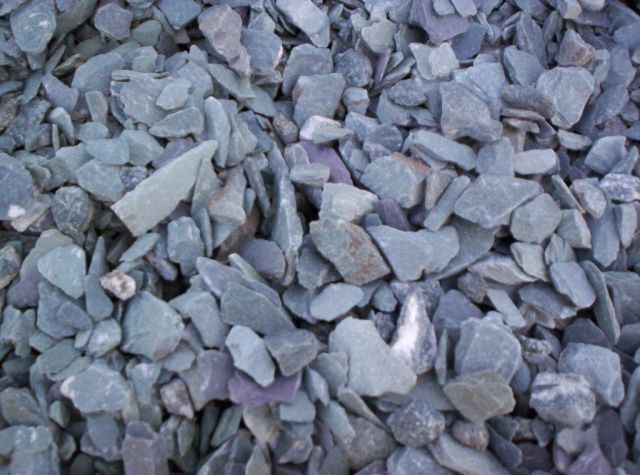 Green slate 40mm £100 per bulk bag
welsh slate from north wales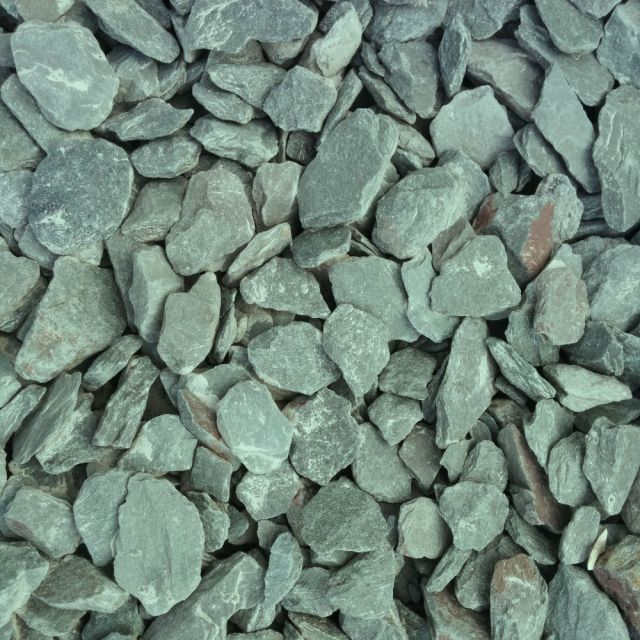 Hardcore crushed stone + type 1

Type 1 stone £50 per ton
Crushed limestone ideal for making hard bases
it can be used for driveways or pathways
Type 1 road stone DOT type 1 and MOT type 1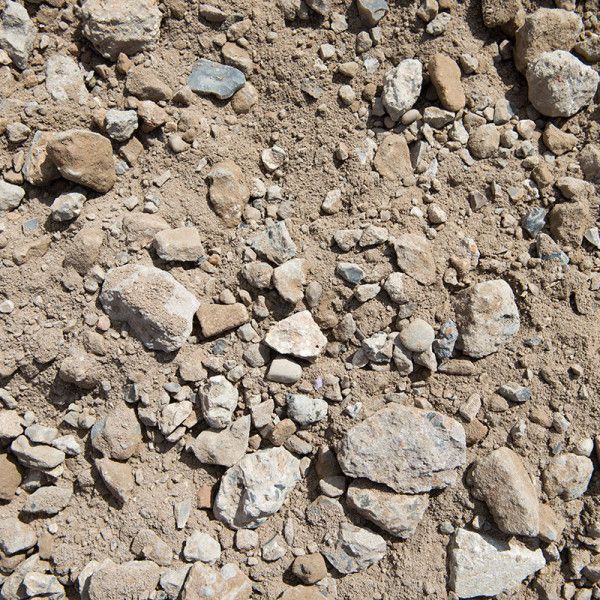 Sand/ballast/building sand
play sand sandpit sand concrete mix
Sand gravel (ballast)
£50 Per Tonne
A great blend of aggregate for making concrete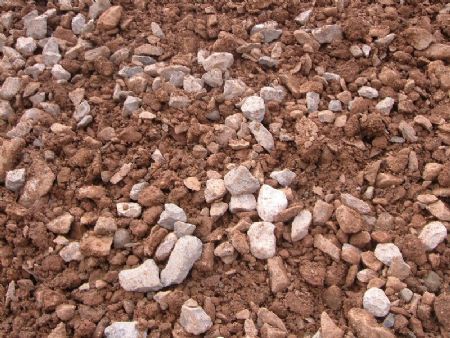 Complete concrete mix £100 per kit
1 bulk bag of ballast and 8 cement
just add water and mix to make concrete
Makes roughly 750 litres of concrete
suitable for paths garage and shed bases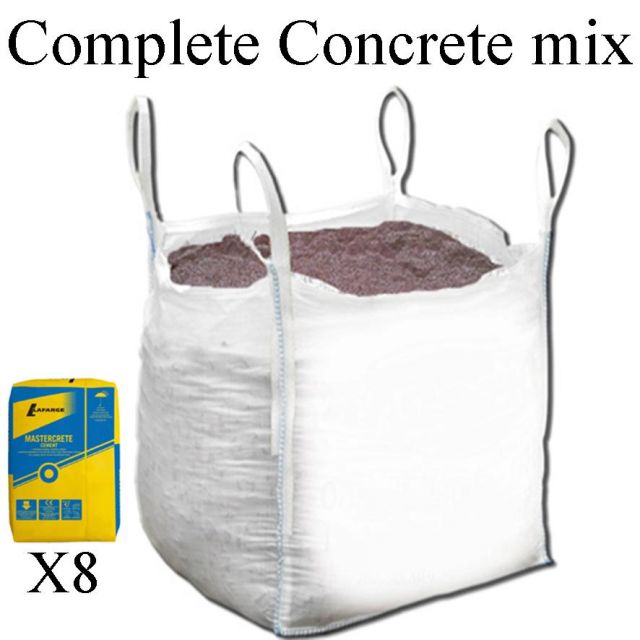 Cement in plastic bags £7 each 25kg
100% waterproof bag can be stored outside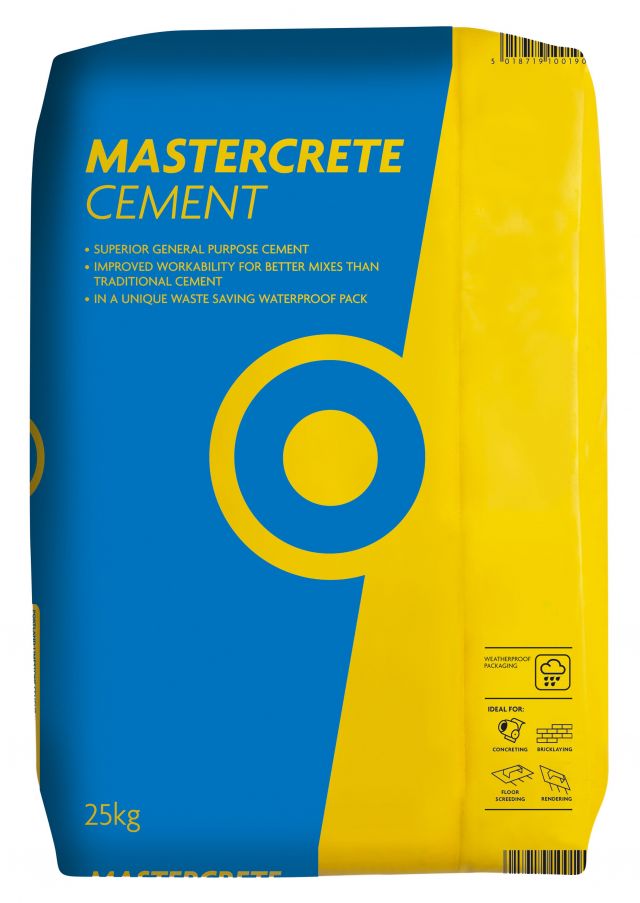 Post mix ideal for fixing posts £6 per bag
fast setting concrete sets in 10 min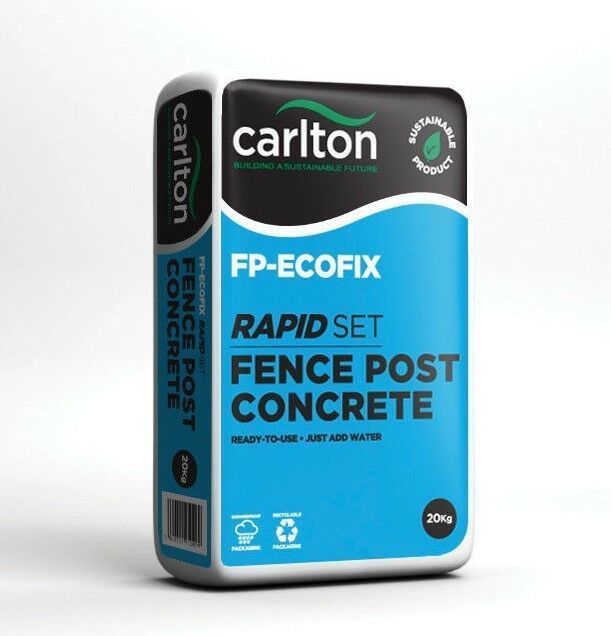 Washed sand with certification
can be used for schools and public areas as well as
home sand pits
Certified for schools and play areas.
Sandpit sand / washed sand
£110 Bulk Bagged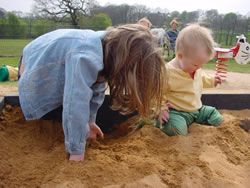 Sharp sand £50 ton or bulk bag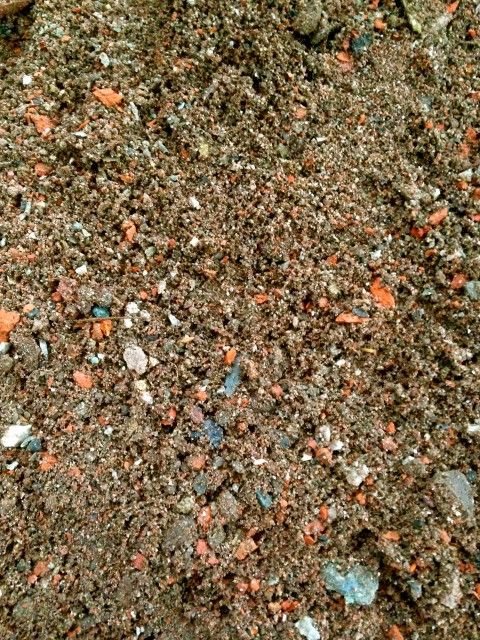 Washed sand
£60 bag
An alternative to the sandpit sand can be used for
garden areas and for decoration washed more thoroughly
than standard building sand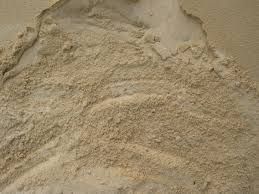 Yellow building sand £50 per ton
Sharp / soft / building sand all £40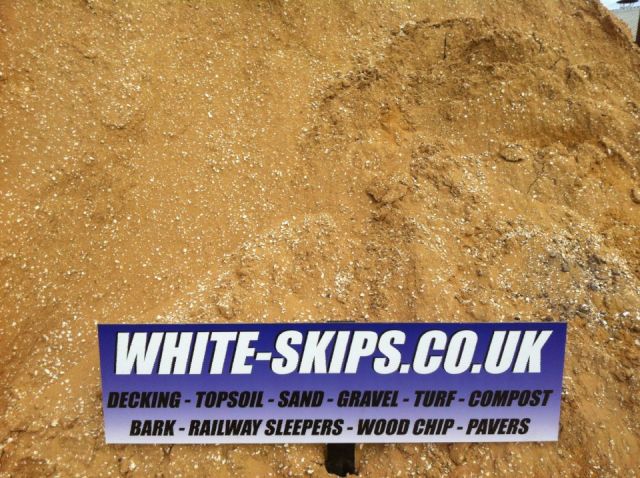 Granite green sand gorno sand £75 ton
Green Grono sand is typically used under artificial turf
granite sand is popular for under turf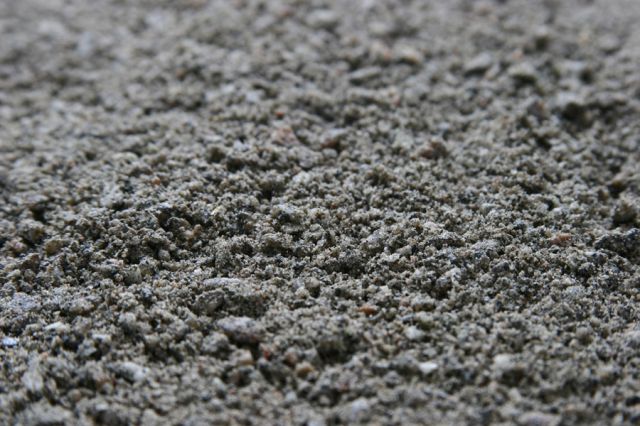 Soils / topsoils / compost
Compost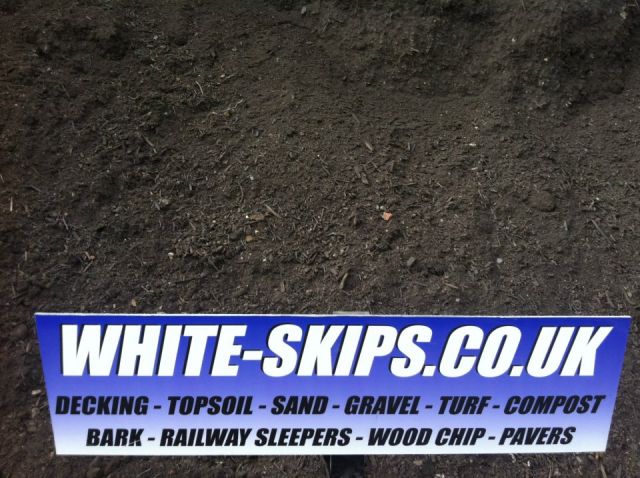 Rainforest topsoil improver £55 per bulk bag
Compost / Sand mix
Excellent for
fruit Veg & potting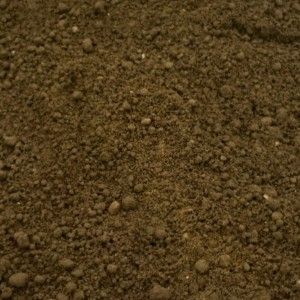 Fresh pas 100 garden compost £55 bulk bag
Certified to Pas 100
A very fine compost some of the best
commercially available compost on the market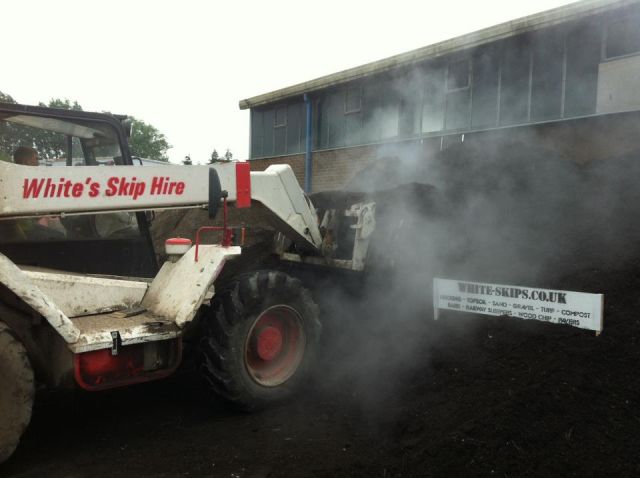 Landscaping soil £45
per ton or bulk bag
Suitable for landscaping only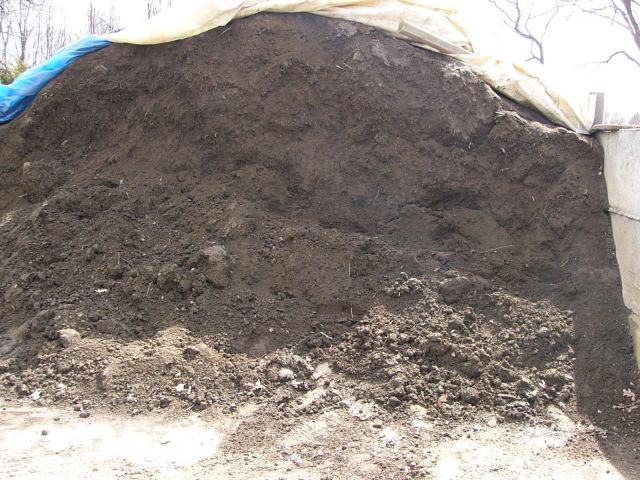 Play bark £70 per bulk bag
15-65mm
for schools and public areas
with critical fall hight cert if required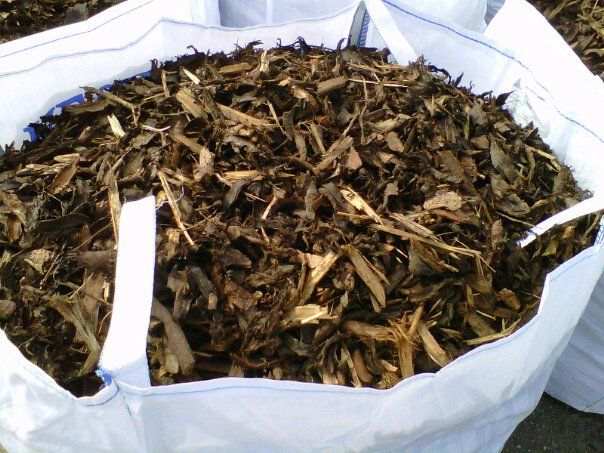 Forest wood chip £45 Per Bulk Bag
bark chips

Chipped trees made from soft and hardwood
Ideal for garden borders animal bedding or walkways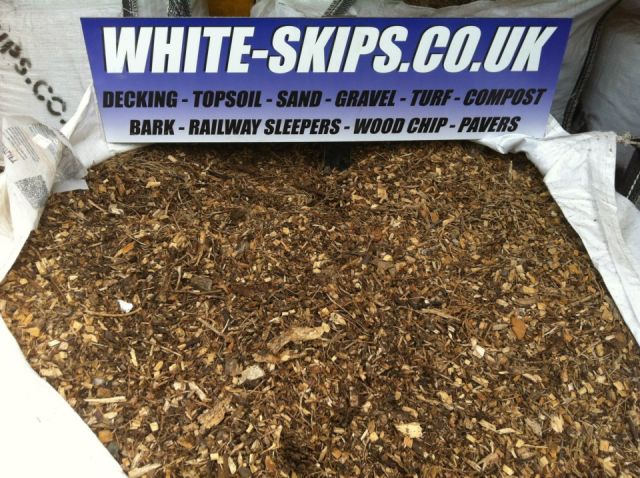 Dried fire logs £65 per bulk bag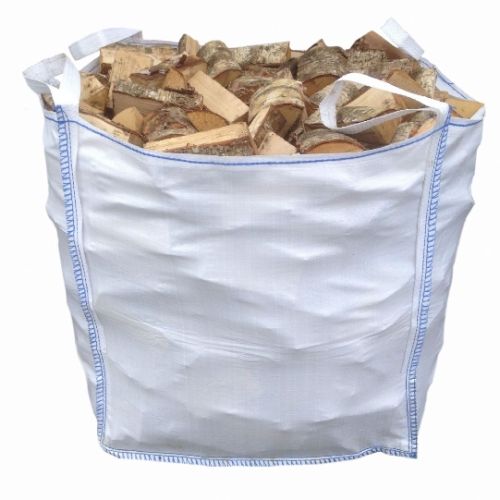 Railway sleepers
Size 2600x250x150mm size aprox
£30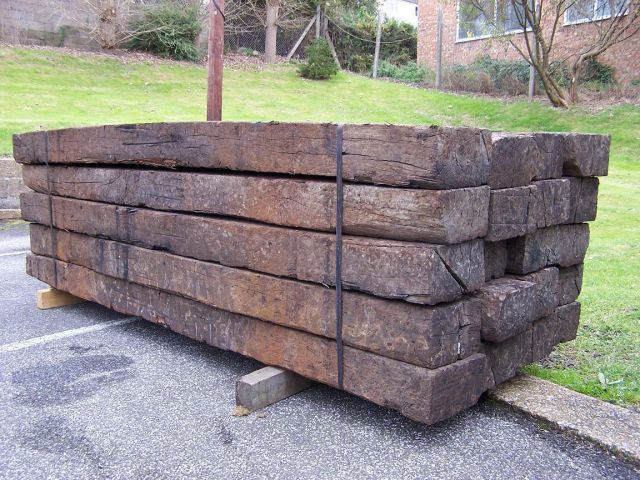 New green sleepers 195x100x2400 mm
Green tanalised £25 each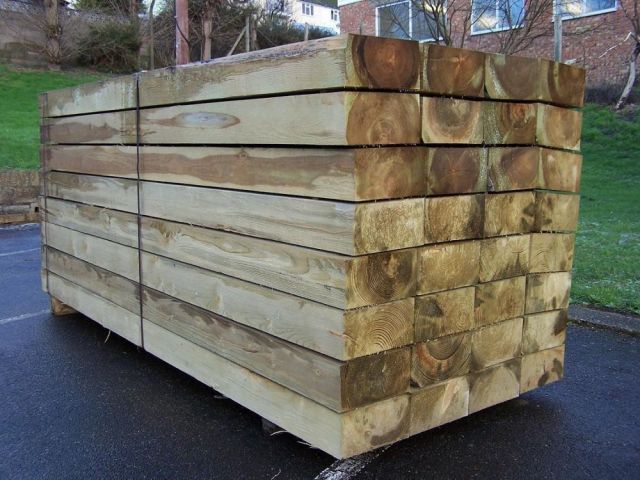 New brown sleepers 195x100x2400mm
Brown
tanalised
£25 each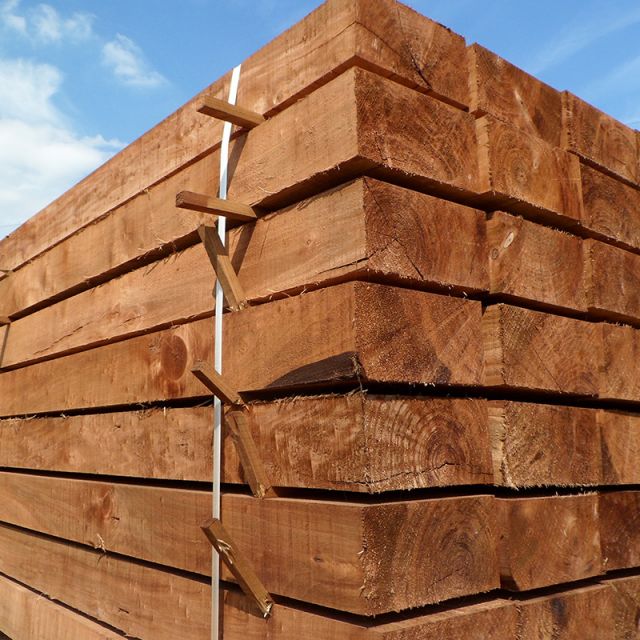 Paving slabs and edging

paving slabs grey charcoal 450x450mm
£4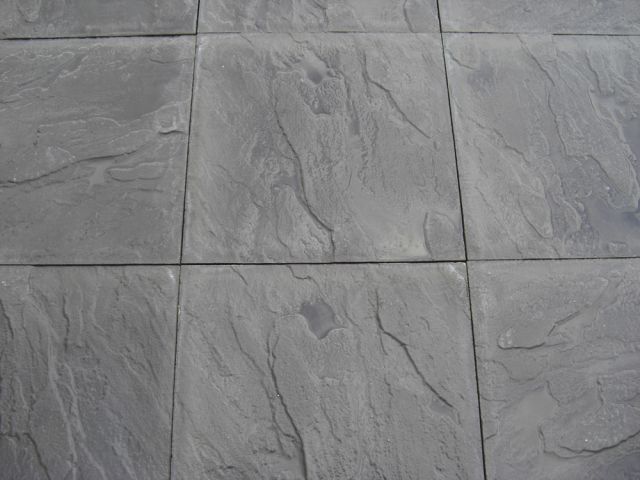 Buff paving slabs cream 450x450mm
£4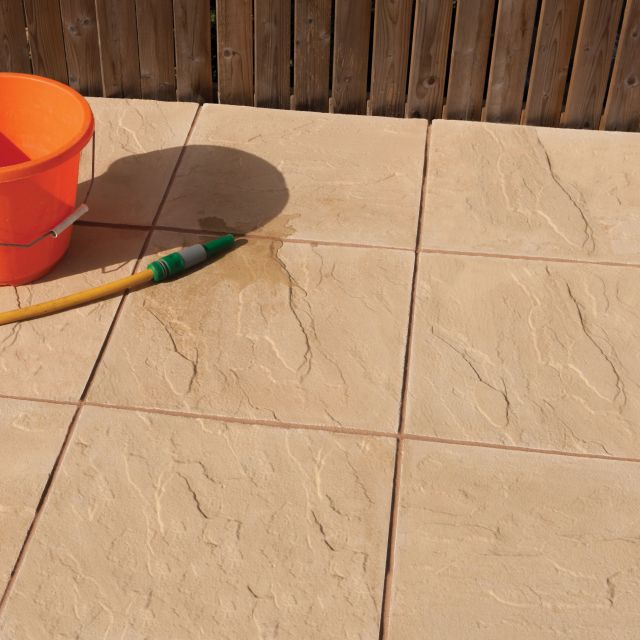 Garden edging heavy duty 500mm long
£5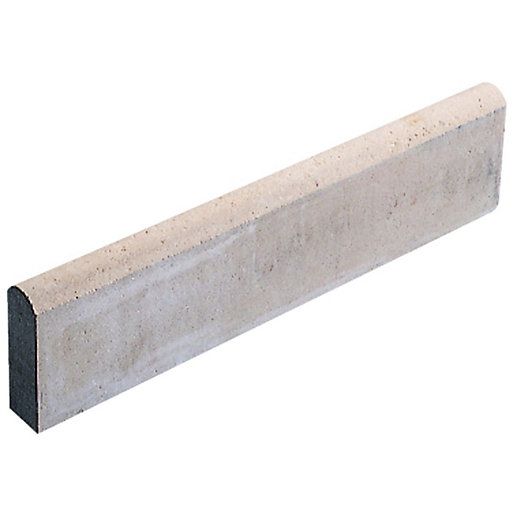 New and used scaffolding boards
Scaffolding boards £15
13 ft long unbanded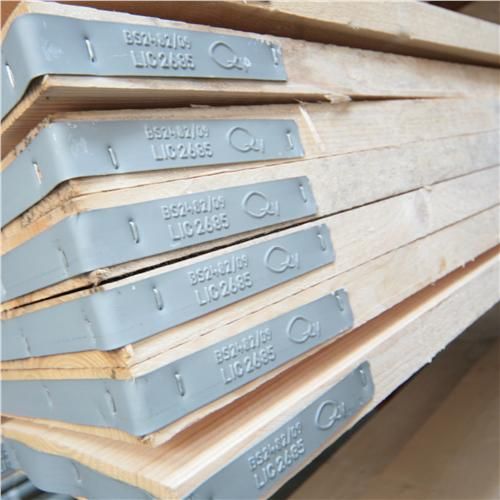 Turf
free local delivery is included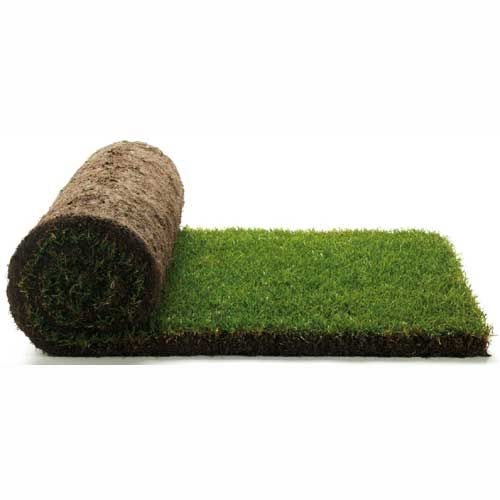 Hand selected stadium turf
£6 m2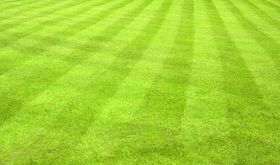 Artificial grass cheap fake turf
15pm2
On large orders or trade more discount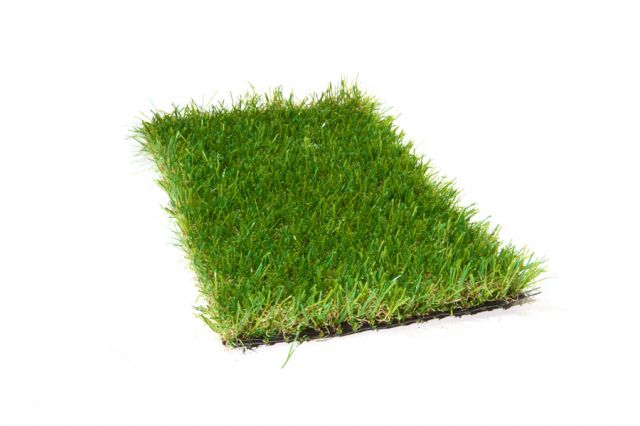 Landscaping weaved heavy-duty weed stopper