MINI SKIP LORRY'S 3.5 TON-Whites Skip Hire Hull 01482 227468
3.5 ton mini skip lorry builders and repairs
Our mini skip body will fit

flatbed chassis and can fit on any flat back vehicles.
We supply and manufacture build a various mix of 3.5-ton (3500kg) skip gear ideal for transit skip lorry or similar
vehicles
such as fords, Mercedes, LDVS or any other flat back vehicle we can make a body to
suit
.

We manufacture skip body to the customer's specification and to fit on their particular vehicles we can make the very lightweight body
that can carry just 500kg and cost far less to build less than £2000 in most cases we make mini skip gear that can lift 3 ton +
these bodies can be put on any vehicle or skip trailer but it's not advised to exceed your vehicles load weights.


Our 3.5-ton skip body will fit on any flat back or trailer if your vehicle already has a tipper or drop side we can
remove the body and make it to a mini skip truck however we prefer to have chassis cab to work on but we can remove bodies.

Our bodies as standard are functional and last a very long time there are extras available such as
ram guards, steps, lights, telescopic arms
pto
kits.


If you would like to come down and see the transits we run please come down and have a look.

We can make to the customer's specification and budgets
Our bodies are the cheapest you will find anywhere as we make all parts in house

We also have a large range of second hand 3.5-ton 3500kg skip body our second-hand skip lifting van body start from as low as £1500 these cheap second-hand mini skip body are perfect for anyone wanting to stick to a tighter budget.

We can also supply for our new or used mini skip trucks:

kits, heavy duty springs and much more
complete
skip
body
start from £2000- £7000

We run mini skip vehicles of our own so know the product inside out
The advantages vs a large lorry
No operators licence
No drivers hours
No days off required for drivers wanting over time
Cheaper running costs
No tacho
No road weight limits
New and used skip body
New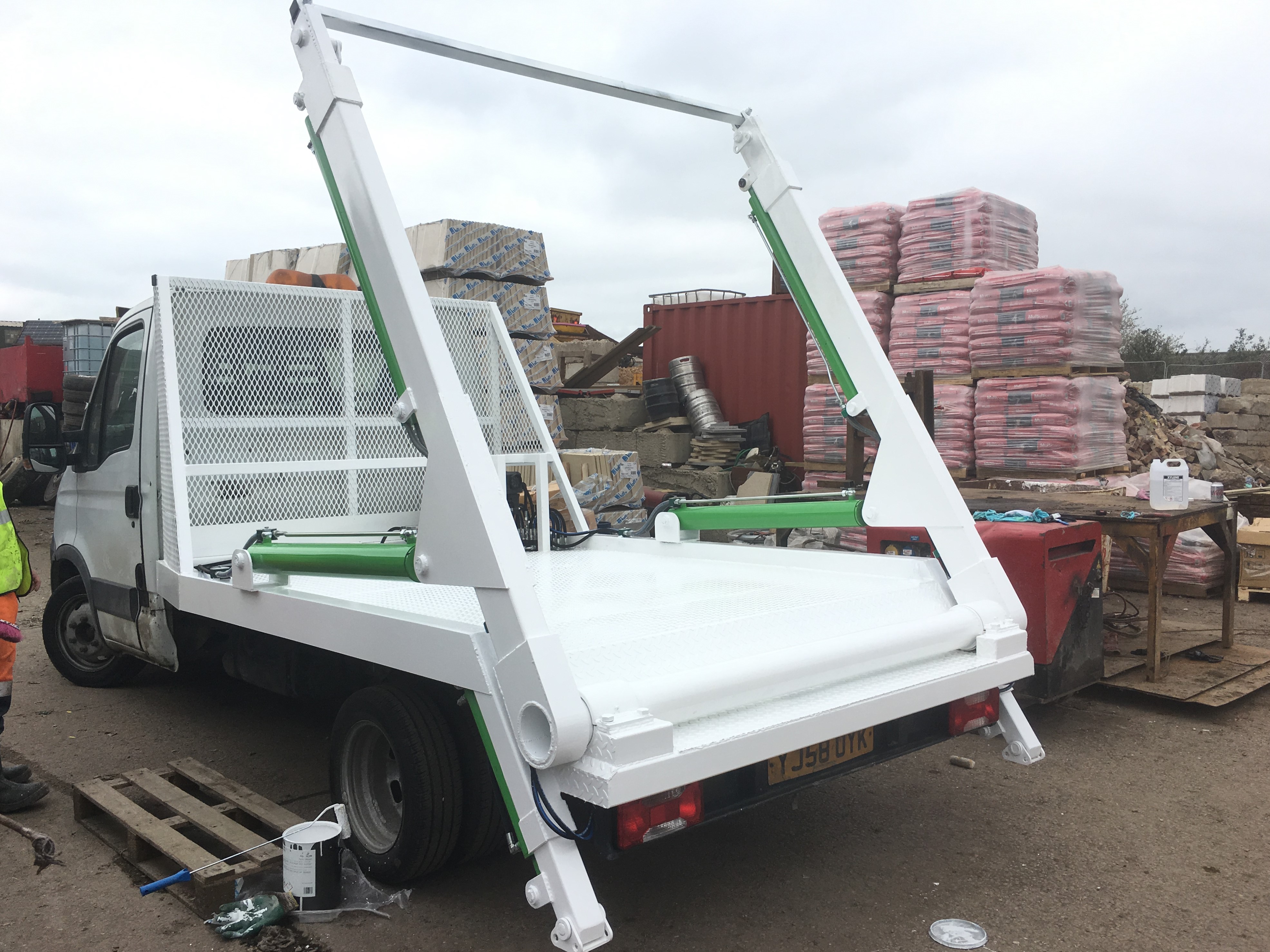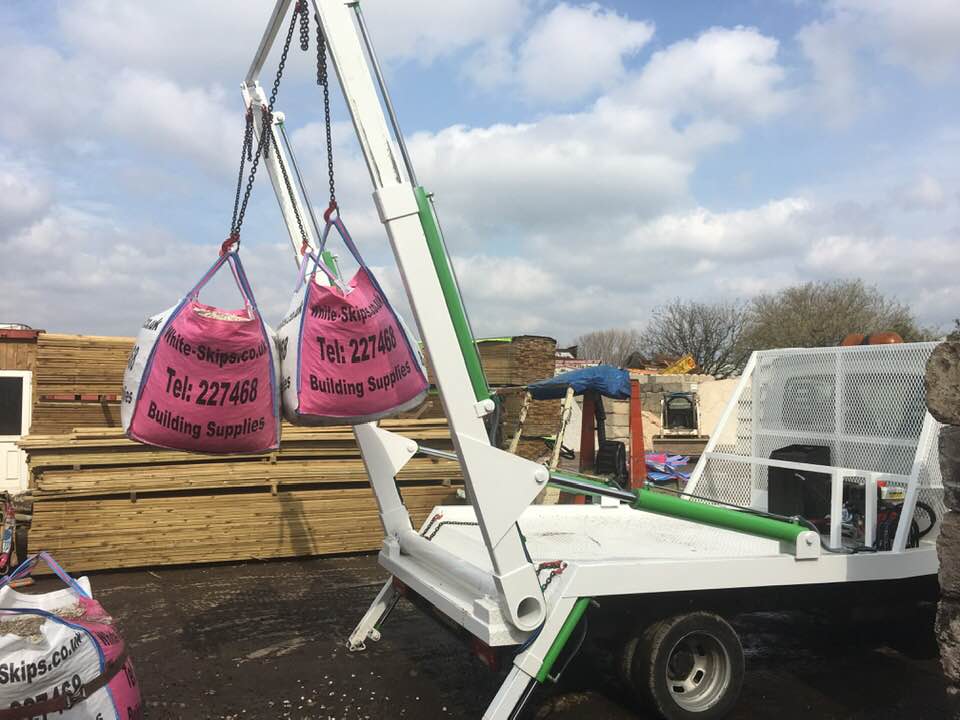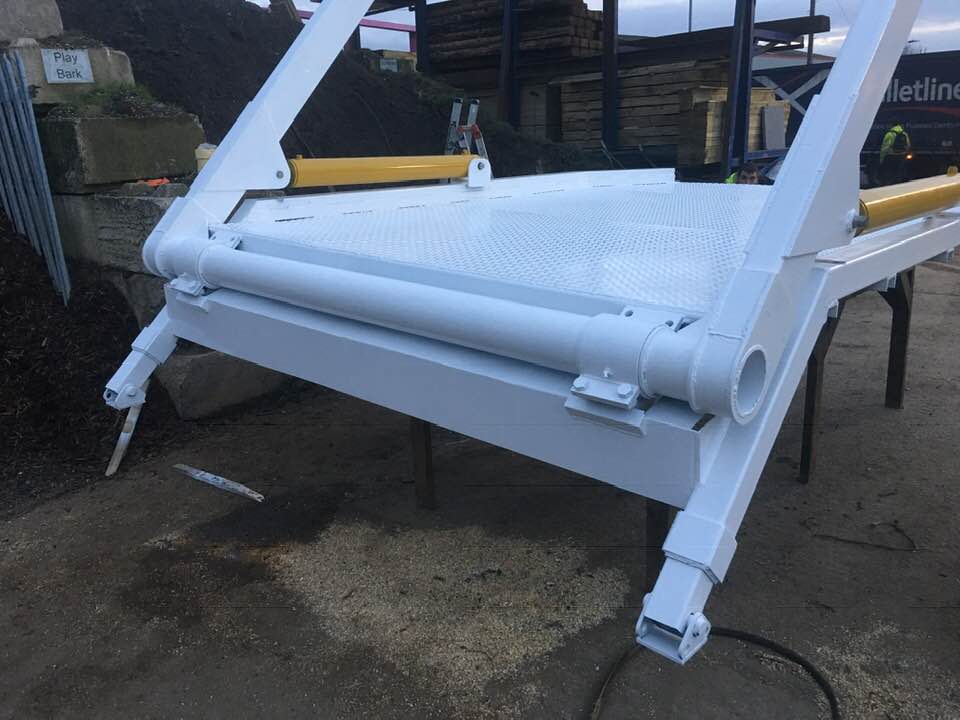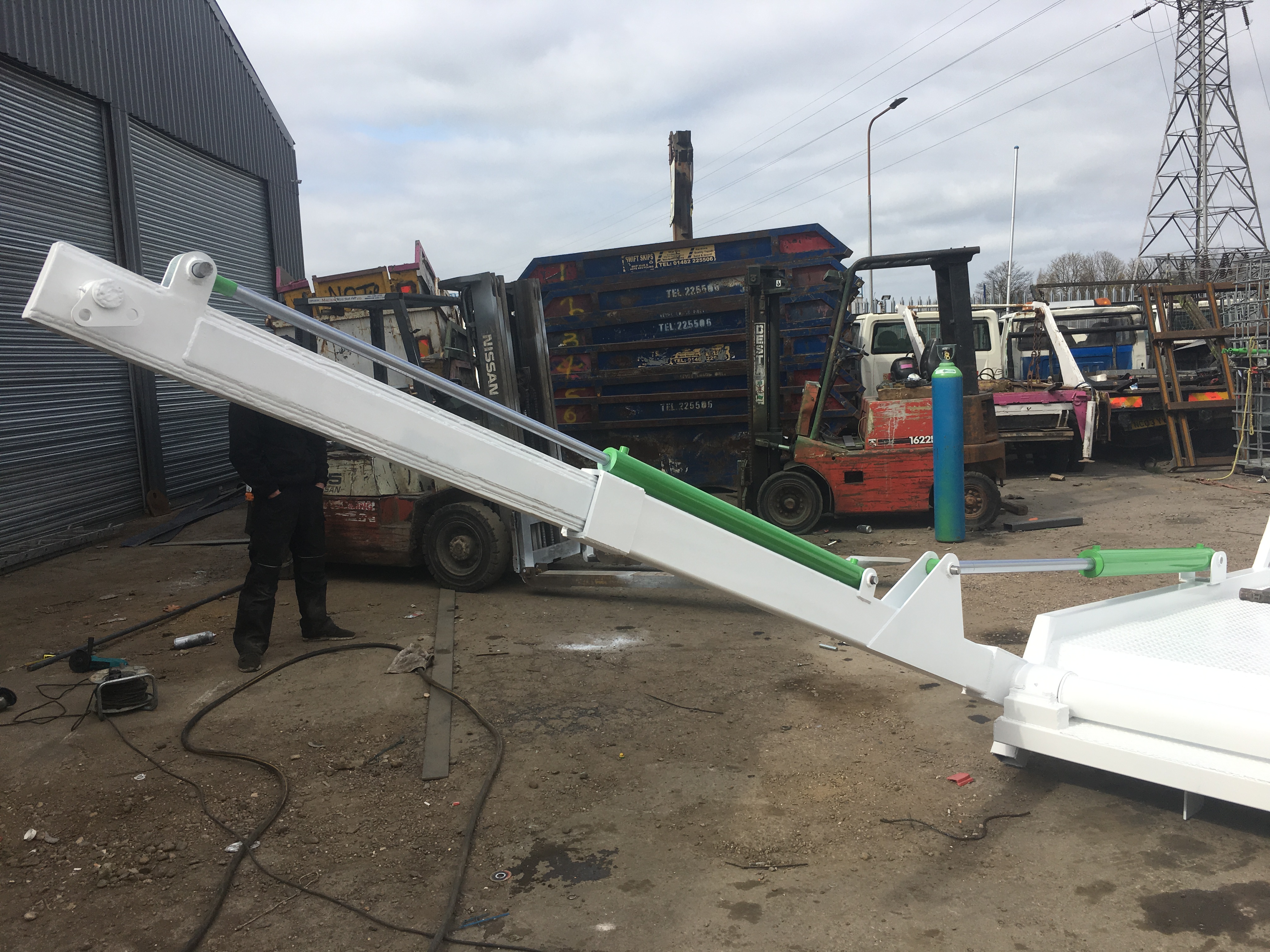 Non-
telescopic
new body's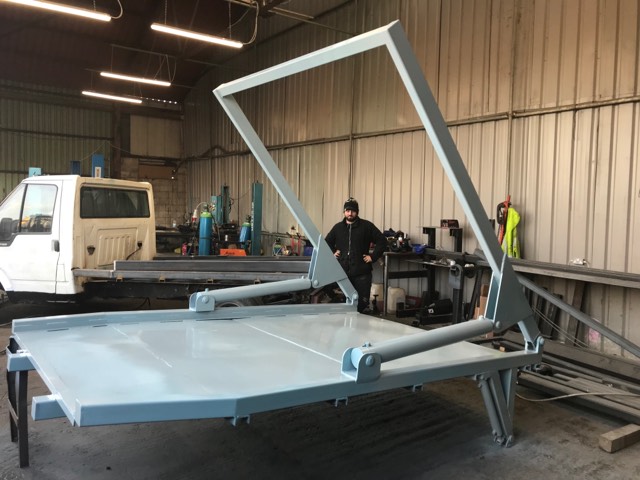 New and used Budget range trucks start from £2000+ vat
 
Second hand skip vans always available in various conditions and ages please call for info
Used body's available and in stock as stock changes please always contact us for the stock list.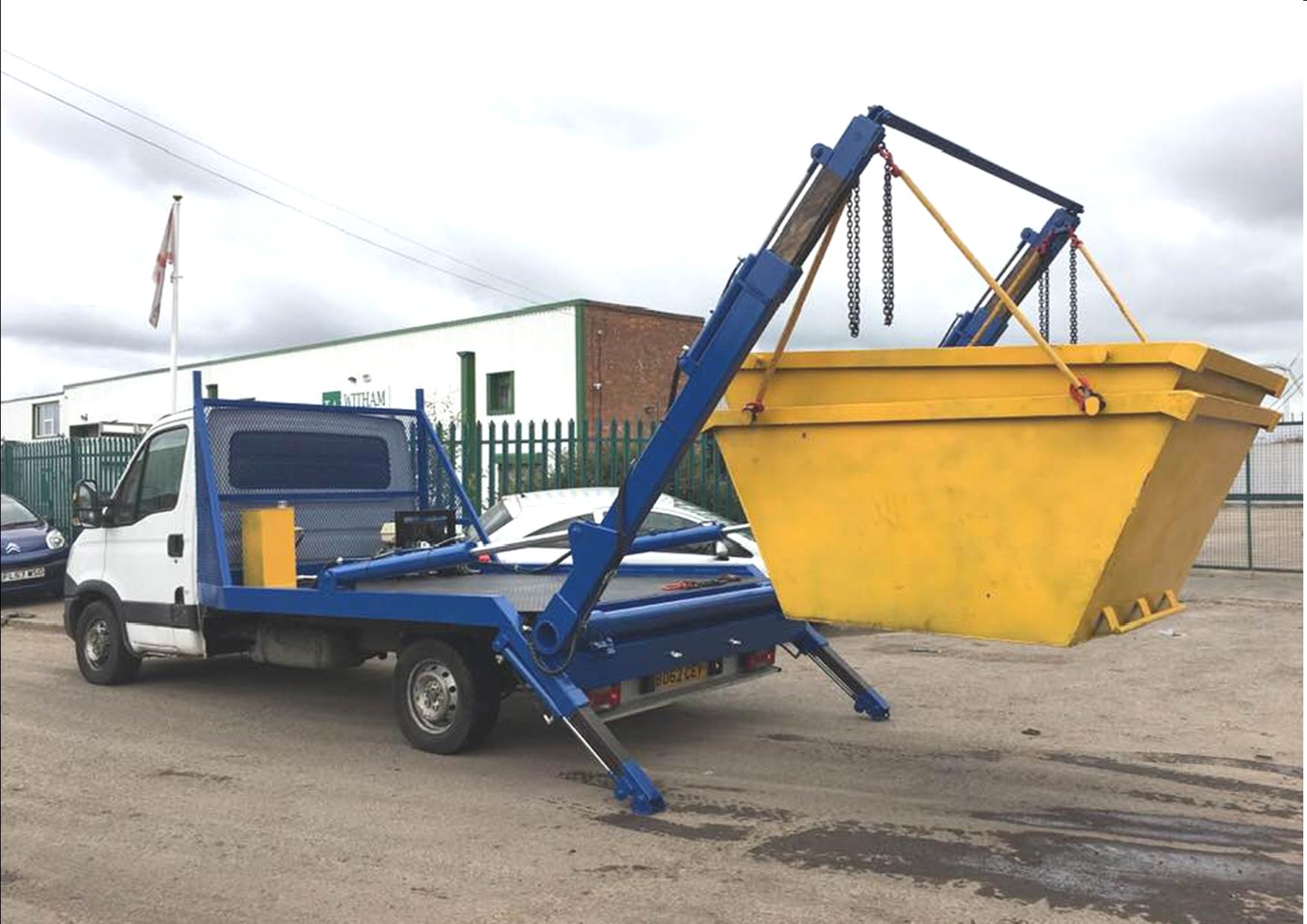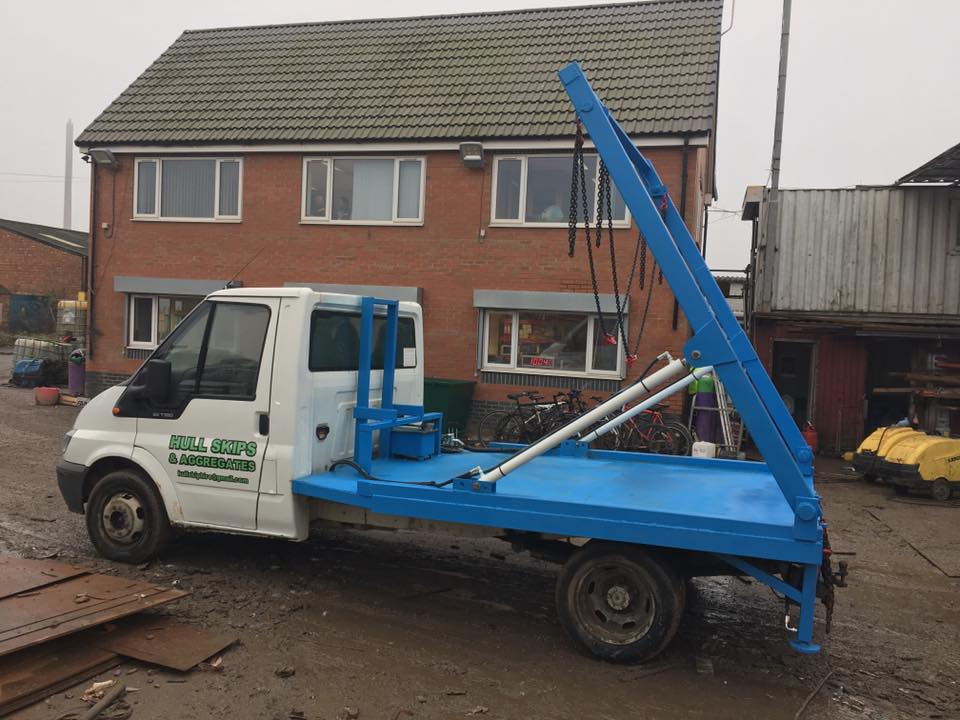 Budget lightweight body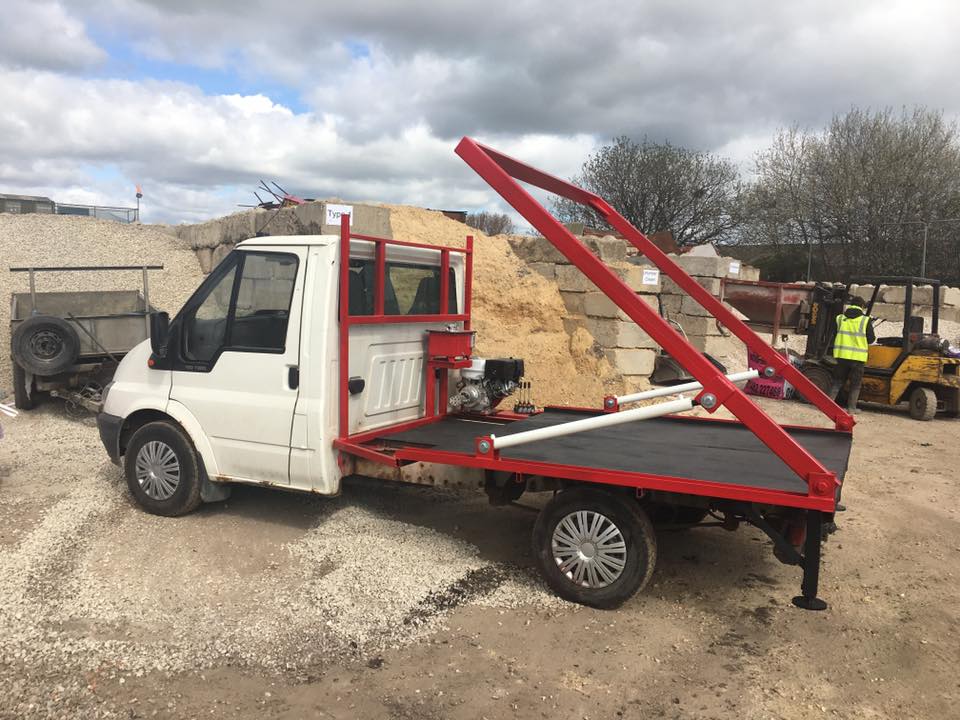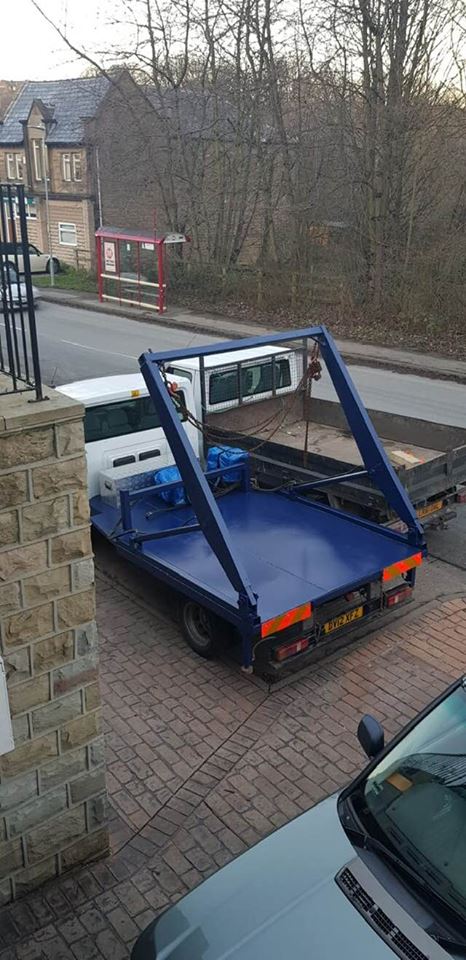 Paint shop painted in your colour stickers also available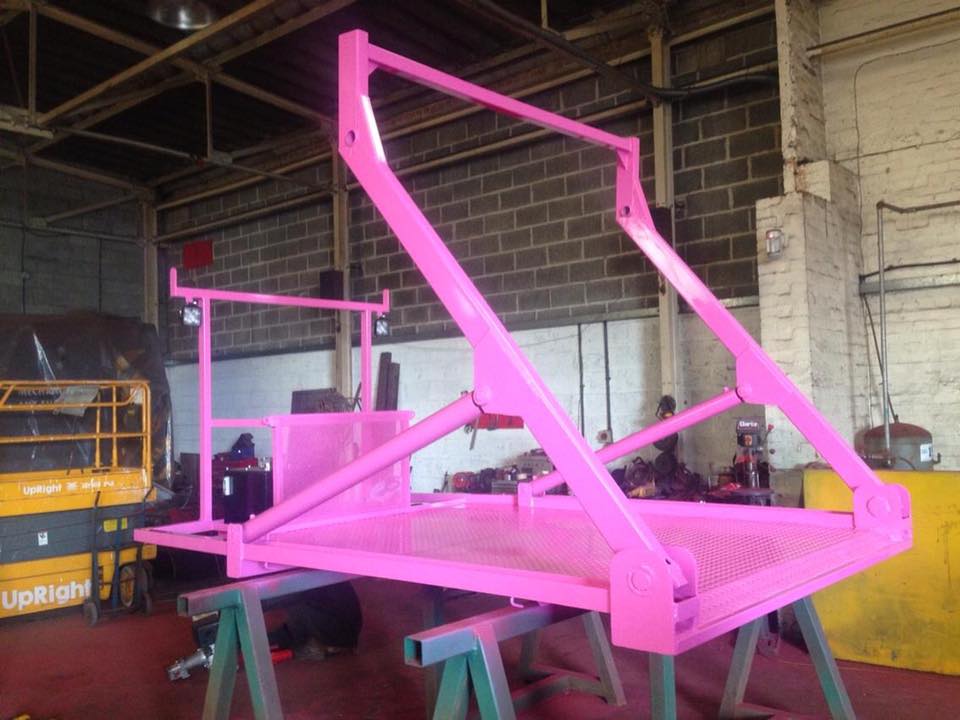 Premium Body on a 3500 kg ton mini transit van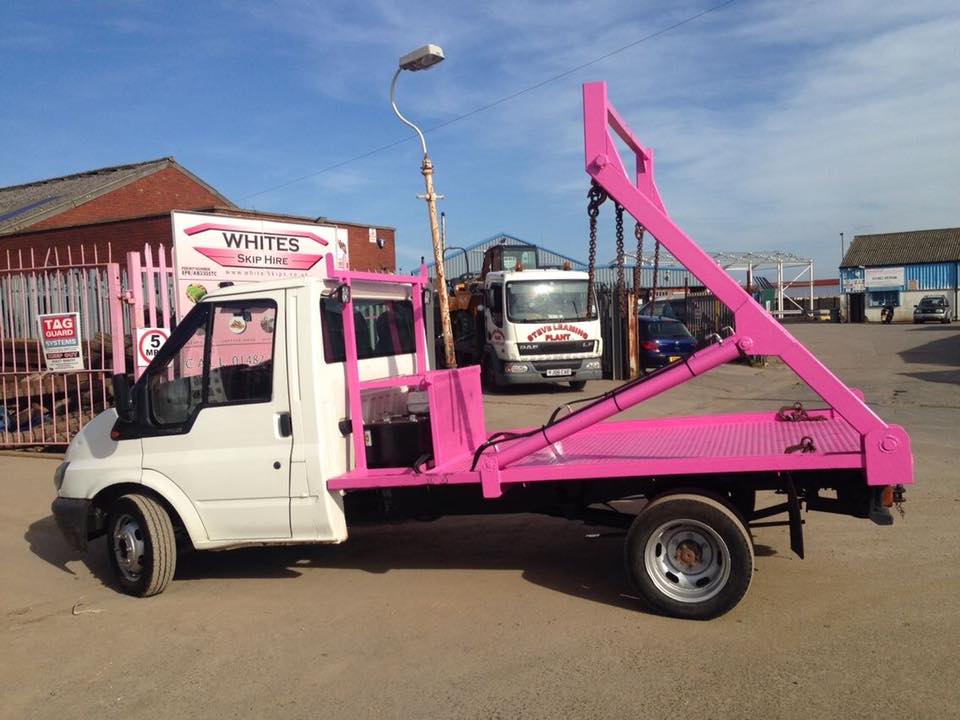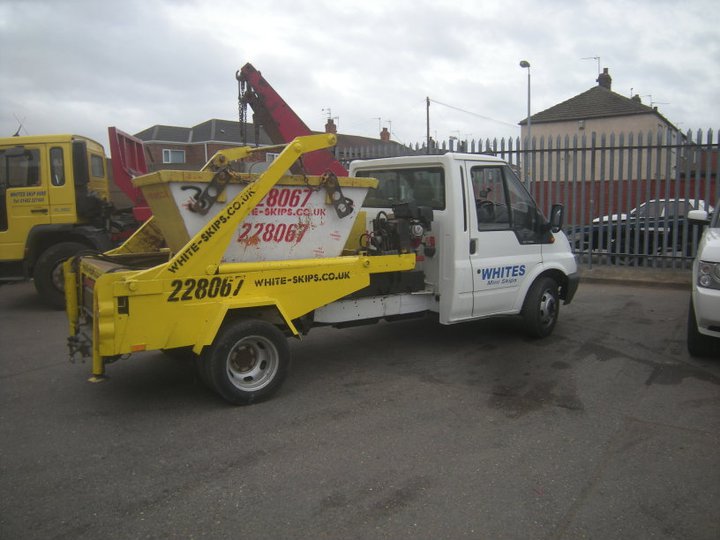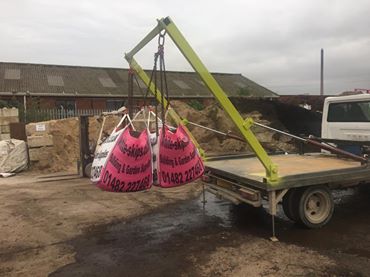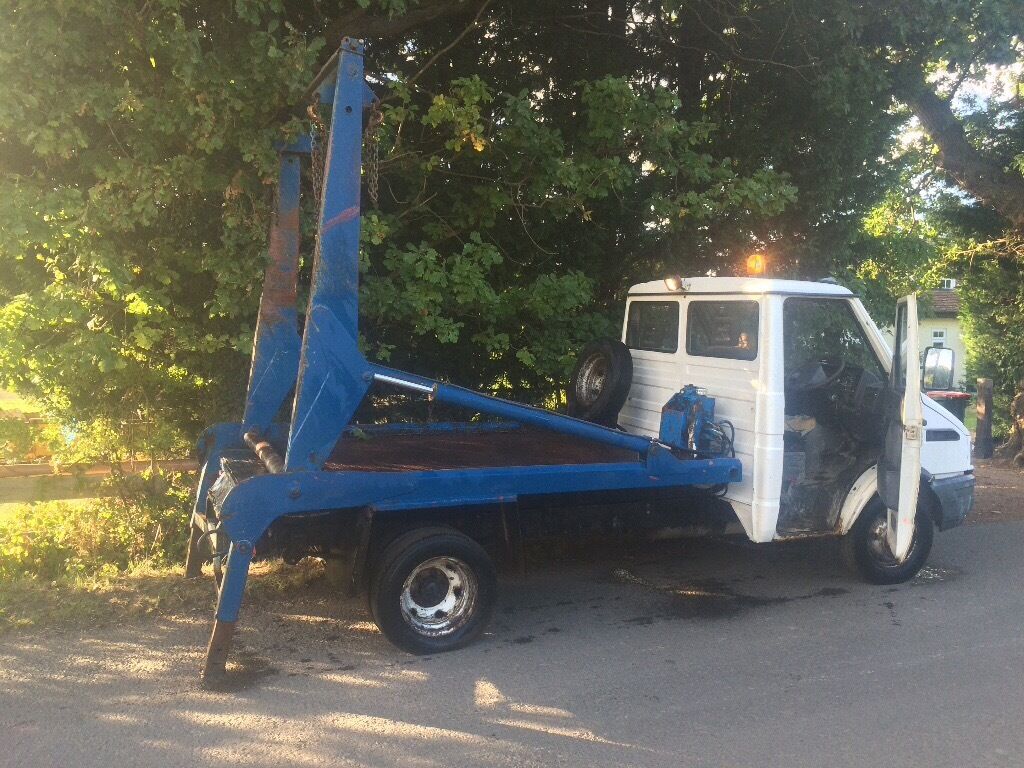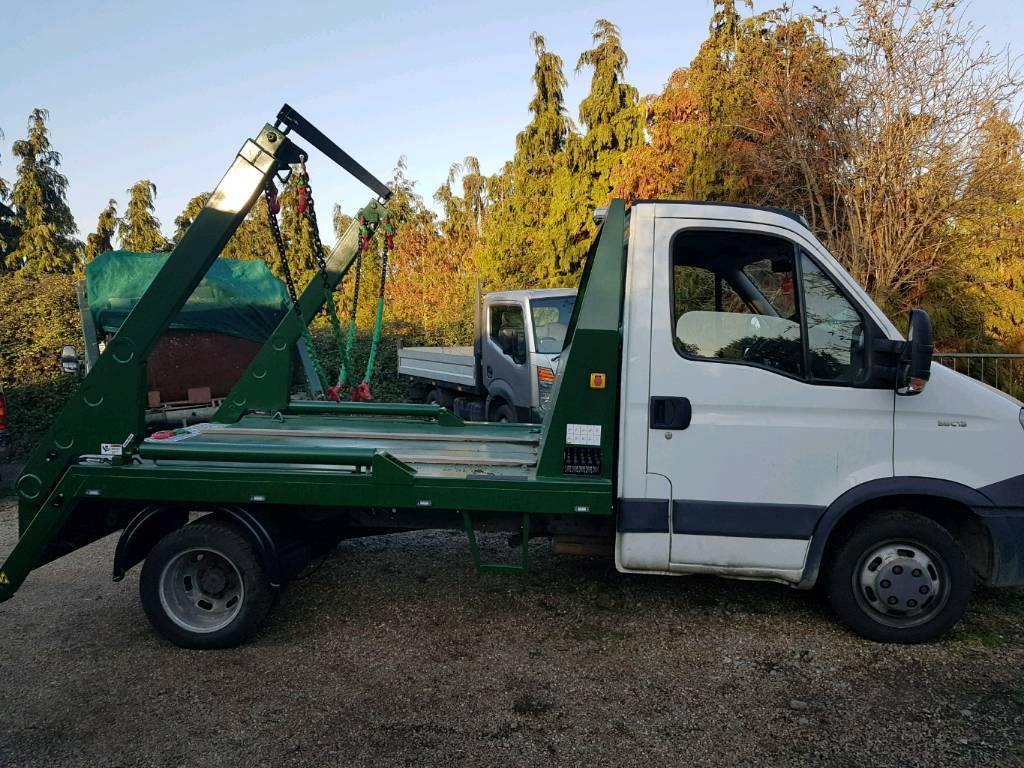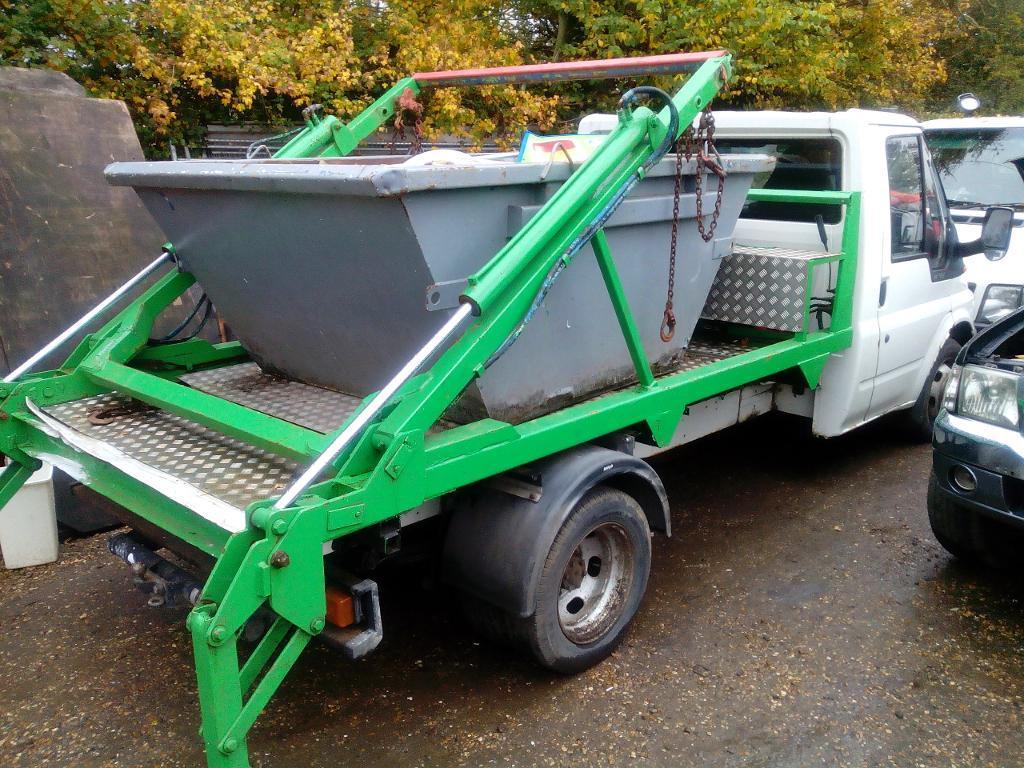 Parts and extras available
 
Heavy-duty
springs give a more stable ride when loaded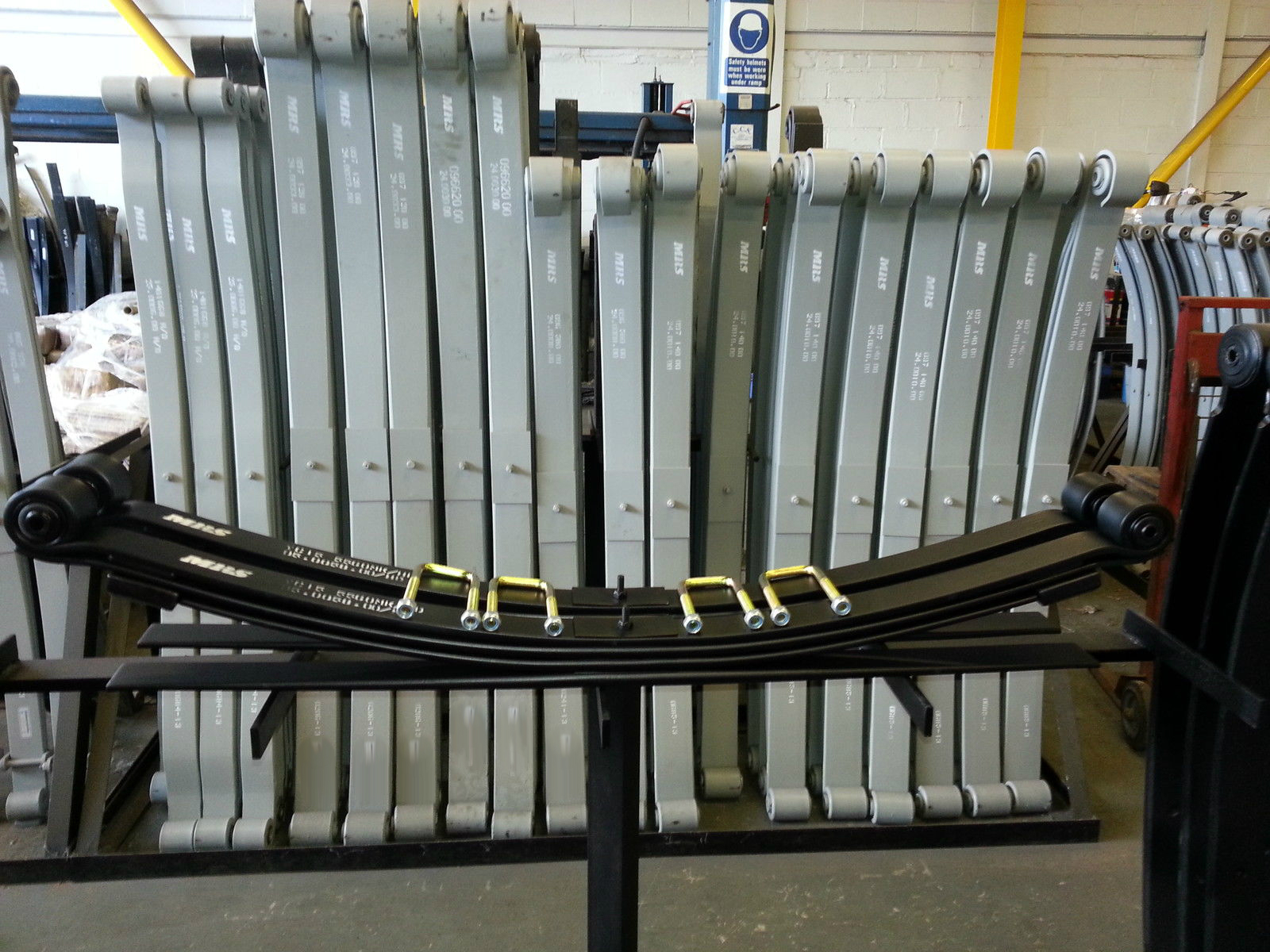 Electric lifting pumps 5 litres per minute @200 bar
























5-20 gallon per minute pumps available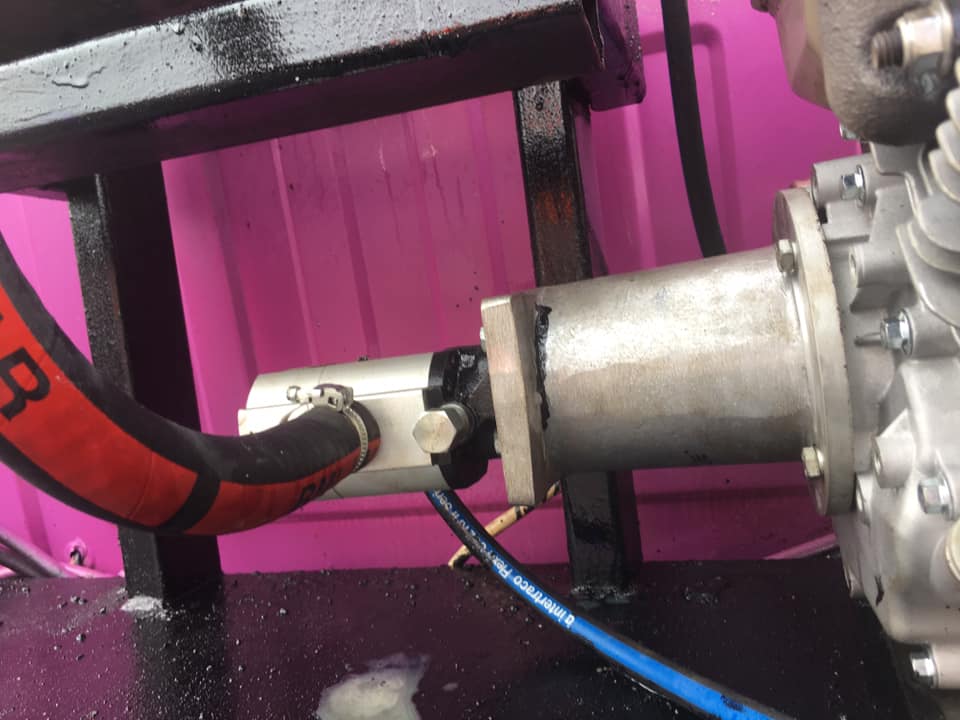 Electromagnetic PTO kits available for a range of vehicles
we also stock transit pros for the new shape transit 2.0 engine and 2.0 transit pto kits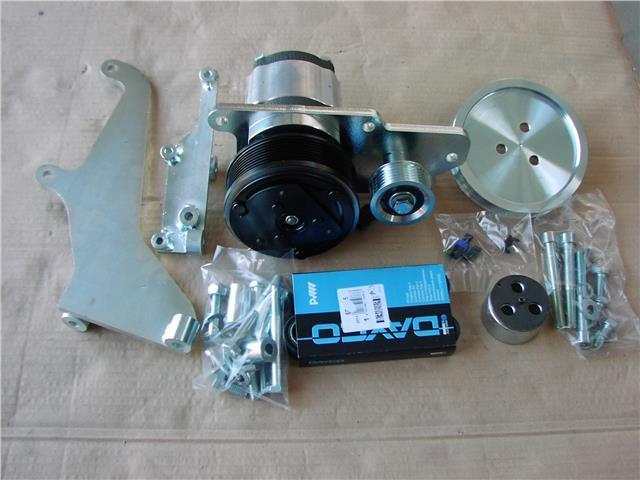 Variable chains in stock and available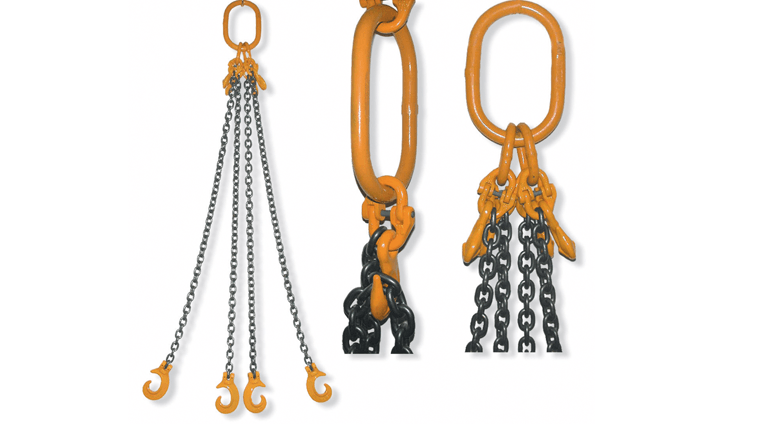 Engines avalible in petrol or diesel from 5hp- 22hp petrol or diesel
pull start or electric